Newsletters
Would you like to stay informed about the CSF's activities? Subscribe to one (or all) of our newsletters to never miss out.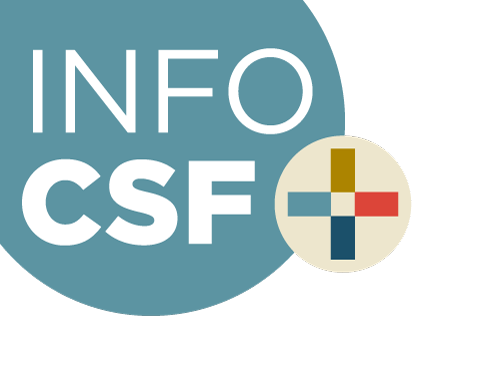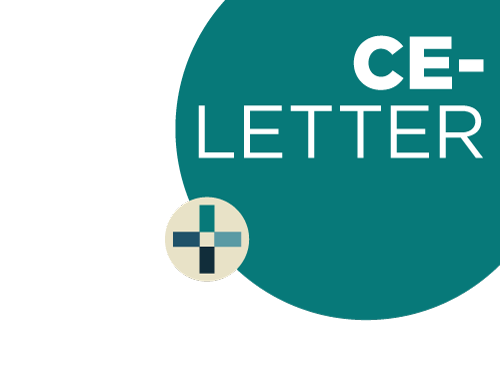 The CE-Letter+ newsletter
The CE-Letter+ newsletter presents quarterly updates related to our members' continuing education requirements, professional development strategies implemented by the CSF, regulatory changes affecting training recognition, and the courses developed by the CSF. It also provides tips aimed at supporting the training recognition process. Available in both French and English, this newsletter is specifically designed for individuals responsible for training and compliance within the financial services industry.
Previous issues
― CE-Letter+ newsletter - Fall 2023
― CE-Letter+ newsletter - Summer 2023
Other useful information
Our newsletters are sent from newsflash@chambresf.com (in English) and bulletin@chambresf.com (in French). To ensure you receive them, we recommend adding these addresses to your whitelist or trusted senders list.
It is possible to unsubscribe from CSF communications at any time, but some exceptions apply to our members.
How does the CSF protect your personal information?
To unsubscribe or modify your subscriber profile
To unsubscribe or modify your newsletter subscriptions, please fill out the form to update your subscriber profile.